The latest update to Real Racing 3 has hit the App Store and is usually the case, Electronic Arts has crammed a lot of goodies into it.  The big items in this release include car customisation, a photo mode and several new cars to go toddling around the various tracks in the game.
The car customisation feature is one that many have asked EA for to create their own look & feel to their cars.  Now you can add things like vinyls, adjust the ride height and create some awesome looking paint jobs to any of your cars (at a cost of gold within the game).  Once you have created your custom look, you can use the new photo mode to take photos of your cars as well as your driving in action.  The new photo mode has filters that allow you to tweak and customise your photos which you can then share on Facebook or Twitter.
Then there are the new cars.  EA always gives players new cars when they update Real Racing 3 and this is no exception.  This update brings the Aston Martin DB9, Vanquish and the almighty V12 Vanquish S to the game.
EA has put together a great little video to show you the highlights of these new features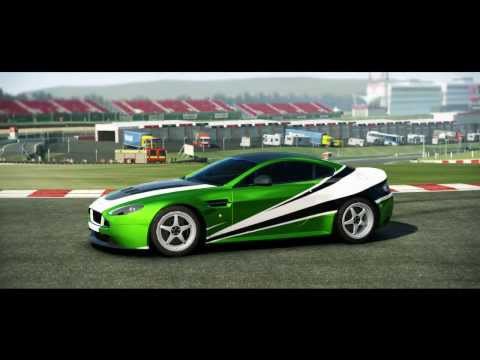 Real Racing 3 (Universal App) – Free (In-App Purchases) – Download Now