Universal App
0
Pixelnetica has announce the release of SharpScan, a free iOS app enabling iPhone and iPad users to use their mobile devices as handheld document scanners has been updated. The new SharpScan app release adds full iPad support with new scalable UI, and becomes an iOS Universal Application. Adding new image processing functionality, this last version of mobile scanning app improves noise reduction to facilitate higher digital noise levels of flash-less iPad hardware.
The latest release of Pixelnetica's free mobile scanning app turns any iPhone, iPod touch or iPad into a fully featured mobile scanner. The latest release features a scalable UI and becomes a Universal Application, ensuring smooth functionality and sharp look even on the latest high-resolution displays. The new user interface is optimised for the larger screen, enabling easier and more straightforward workflow compared to the iPhone version. Most functions are now accessible via a single click thanks to the larger, more spacious iPad display.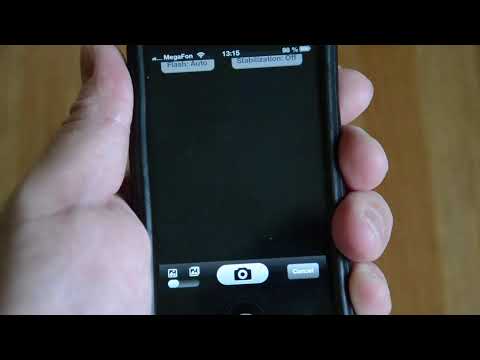 The addition of automated noise reduction is aimed at iPad users having no built-in flash available. The newly added noise reduction algorithms suppress camera noise producing clean, sharp images one expects from a high-end scanner.
"SharpScan takes advantage of iPad's more powerful hardware and bigger screen when scanning documents", says Dmitry Harchenko, Pixelnetica CEO. "SharpScan makes use of the extra CPU power by enabling additional processing without slowing down the scanning, automatically adapting to specific camera models installed in various Apple devices and applying a perfect profile."
SharpScan (Universal App) – Free (In-App Purchase) – Download Now
SharpScan Pro (Universal App) – $2.99 – Download Now
Clinton is the editor of AlliOSNews.com. He has been writing opinions, reviews, how to's and anything related to the mobile communications market since 1999. You can follow Clinton on Twitter @AlliOSNews